PRODUCT PHOTOGRAPHY, CONTENT CREATION & SOCIAL MEDIA STRATEGY
For Small Business Owners Who...
Are struggling to stand up or maintain a website or web presenceNeed help analyzing or reporting on social, business or customer dataNeed assistance in creating content for YouTube, Instagram or other remote product photographyDon't know where to start on finding camera gear or software to use in order to facilitate in-house content creationWant to optimize existing content strategy for better reach (post scheduling, content tagging, social maintenance or customer support after hours)
---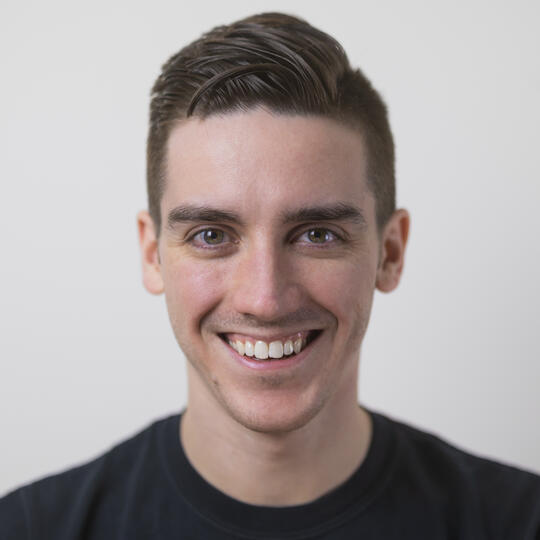 ABOUT DAN YOSUA CREATIVE
I'm Dan, a creative entrepreneur focusing on social photography and video. I get excited about product photography, travel photography, researching Instragram hashtags and optimizing videos for YouTube. I like working with small businesses to realize growth on social media. With a background in data analytics and a passion for artistic expression, creating and maintaining social content comes naturally. Email or DM @DAN.YOSUA below so we can set up a chat about how I can assist your growing business.
Based in Phoenixville, PA. Serving the greater Philadelphia area, though most services can be done remotely.
---
© 2021 Dan Yosua